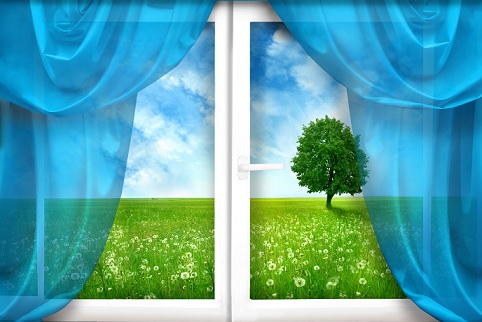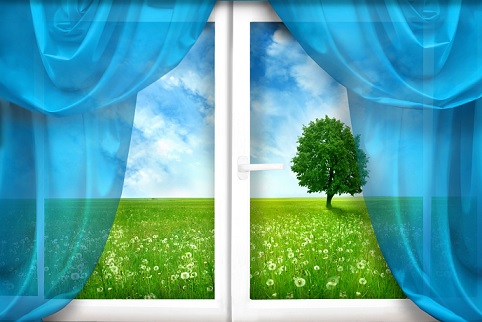 Thirty seven (37) years ago, the Skagit Valley Genealogy Society was created.  In that time a lot of things happened to give the people in Skagit County the opportunity to pursue family history.  Along the way, the non-profit organization was able to create a vital publication (window) that allows us to look back to the past.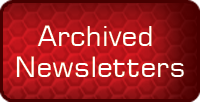 Those windows are in the form of newsletters.   Click on the Archived tab under Newsletters, you will see newsletters listed as far back as 2001.  In the process of scanning some casino online of the letters, I found scraps of SVGS history.  Allow me to give you some bits and pieces of some things I came across.
cheap water flosser . Cordless Water Flossers. Best Water Flossers For: Portability, small bathrooms, and cordless convenience. Cordless water flosser for pedestal sink. If you have a small storage area or limited counter space, such as a pedestal sink, a cordless water flosser is a great choice.
March/April 2001
Full represented board of 14 people.  All positions were filled then.
Skagit memories article depicting early historical facts of the area.
Meanings of Gravestone Carvings.
March/April 2002
First newsletter by email.
April 2002, Spring Seminar in Olympia ($40)
"Tips on Oral History Interviews"
January/February 2004
Rootsweb website started this year.
October/November 2004
Society New:  155 members this year.
Orrin V. Hatch designated October "Family History Month"
November/December 2008
First Web-blog
SVGS Genealogy Library Update
 Better yet do some exploring on your own.  See how SVGS developed and grew over the years. You will be glad you did.    Here
Webmaster

When you have known the
pay for homework
attributes of good thesis topics, you can now go ahead to choose a topic.