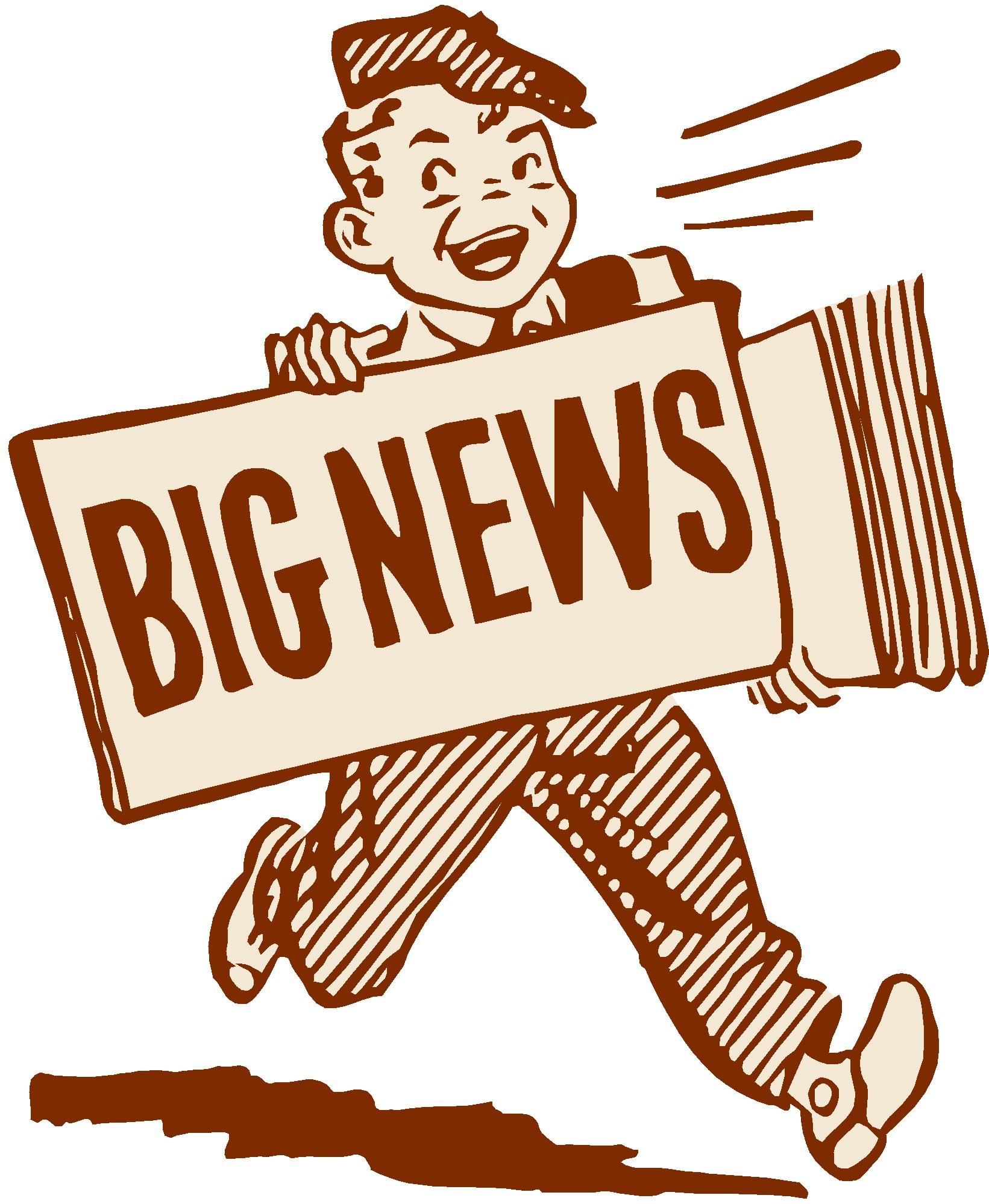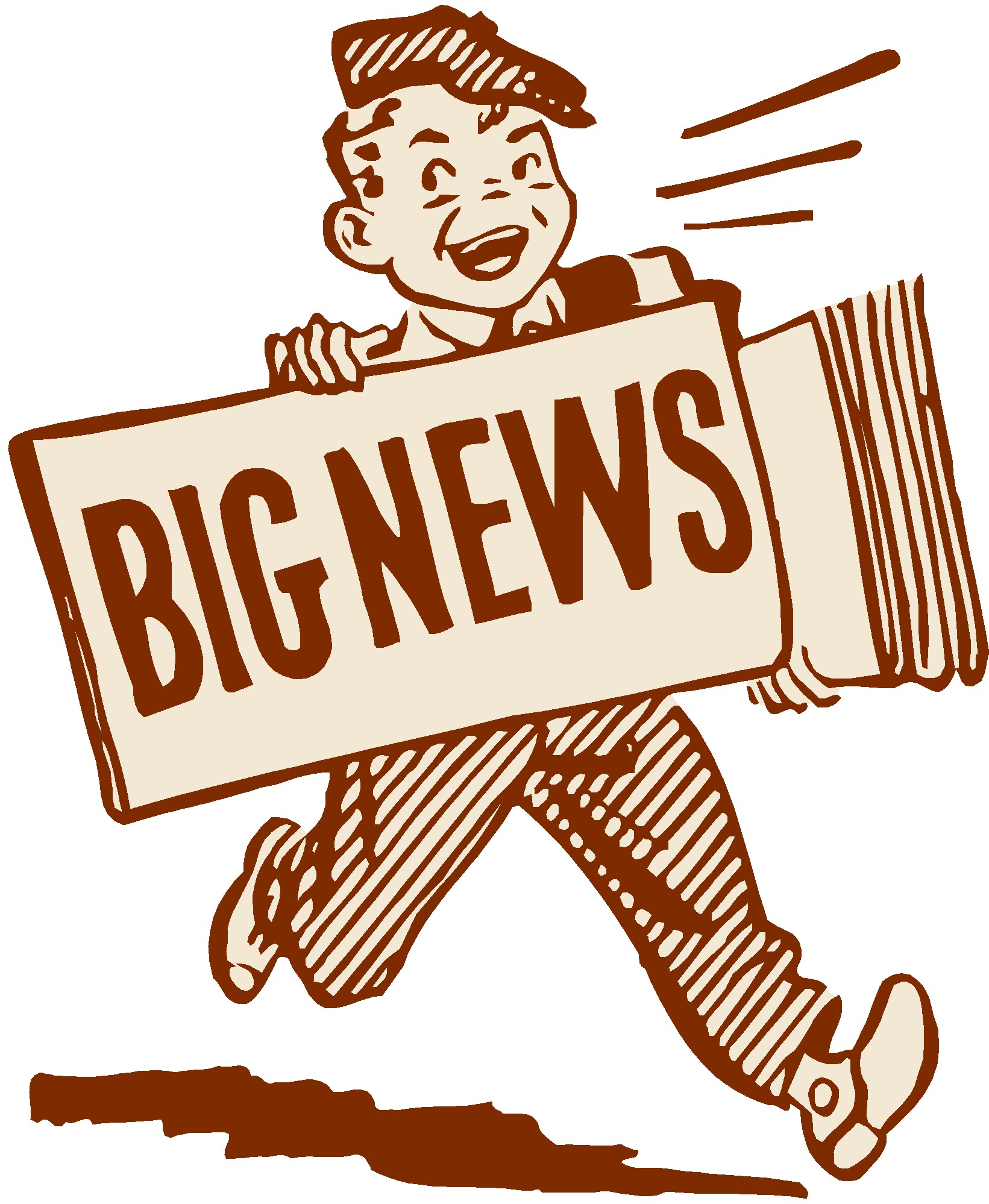 Obituaries of Skagit County come from multiple sources.  Not all information is available in all obituaries, as some articles may contain only a death or funeral notice. Many of our collection have been donated previous to the organization of the society, and most of these notices do not contain either the newspaper or the date of publication. They have been included here to make the pertinent information available. In some instances, newspaper articles relating to the deaths of individuals have been preserved.
Some Background: The obituaries have been collected since 1987 when our society was organized. An initial contest gave us a few early obits but none that were consistent. When Dee Ackerman of the Whatcom County Gen Society passed away she had been collecting obits from the Courier Times and the Skagit Argus for many years and some of her files covered the years from 1980-1986, but we have no way of knowing if this is a complete collection as these are both weekly papers and the majority of obits are published in the Skagit Valley Herald. Then a few years ago, Barbara Harris and her nephew Kenneth Klaus donated some papers from the 70's but I am not sure how many or if they are a complete collection of years. We have no way of knowing for certain on this. Mollie Sackman, John and Shirlee Fisher and others in the society have been in charge of clipping obituaries from local papers since the society was formed. Barbara Ricketts and Norma Keefe-Hills are presently doing that job. The clippings were filed and the Obituary Name Index File was put together in Excel format by Hazel Rasar. Barbara and Norma continue this work.
The alphabetical files listed on the right have been converted to PDFs.   Each group of letters represents the first letter of  a last name.  You should be able to Search and/or Find feature by holding down the Ctrl and the F key at the same time then type in the surname you are searching.  Obituaries in this index are also in alphabetical order to make it easier to locate your persons of interest. When you click on the image to enlarge it, you will be taken to another page.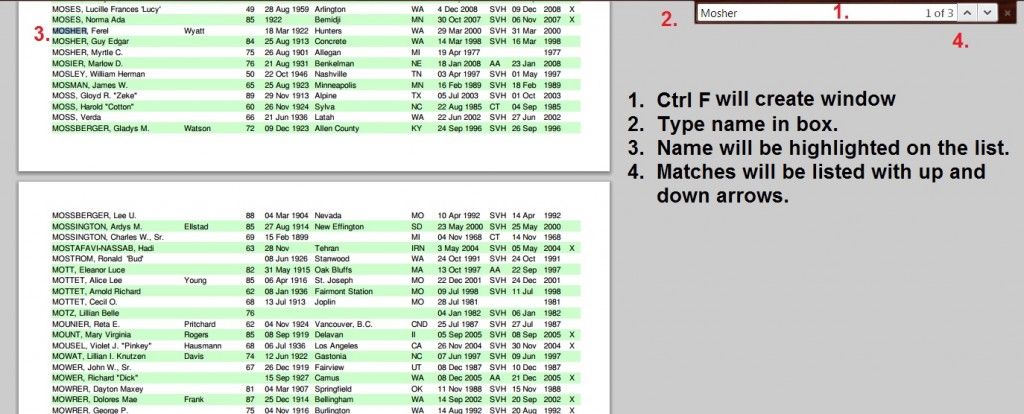 Please note: The current file has been UPDATED January 2009 and contains obituaries old (recently donated) and new through September 2008 contains over 29,000 names in all local Skagit County newspapers. 
Copies of these obituaries may be obtained by writing to our society and we will photocopy whatever is available on this list for a cost of $8.00 (full obit) $3.00 death notice, also $1.00 for additional pages such as newspaper articles. Please include SASE. Remit to: Skagit Valley Genealogical Society; att'n Genealogist, P.O. Box 192, Burlington, WA 98233-0192.  Or e-mail our Genealogist from this website itself. Monies received from this fund go to help the continuing works of this society.
The Obituary Name Index File and all information herein contained is copyrighted to the Skagit Valley Genealogical Society .  See the copyright statement the footer area of each page on this website.     GOOD LUCK…