Peter was born in 1847 in Blount County, Tennesee. He made his first journey to Skagit County, Washington in 1884 travelling by train to Seattle, then by steamer to LaConner where he continued his journey to Edison then onward to Samish Island. He settled on the island for a short time. He returned to Tennessee following the death of his father. He married his first wife Alie Kerr in Maryville, Tennessee in 1889 . He fathered one child in Tennessee and returned to Skagit County where a second child was born. When Alie became ill, he traveled with his family back to Tennessee where she passed away.There are two main functions of the filter: one is to remove the residual water in the refrigeration system, prevent the system from producing ice plugging, and reduce the corrosion of the water to the refrigeration system; the two is to filter the impurities in the refrigeration system, such as metal chips, various oxides and dust, so as to avoid the clogging of the capillary. water filter 3 Whirlpool water filter The water content in the refrigeration system can be reduced to the prescribed requirements, and the refrigeration system should be replaced.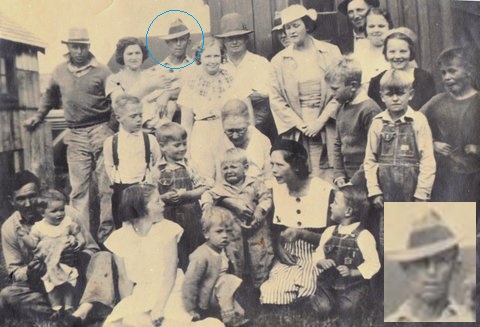 Peter married a second time to Docia (Blevens) Anderson in Maryville, Blount County, Tennessee. He returned with his family to Skagit County before 1892 settling in the Skagit Valley where he purchased 160 acres of land in 1900. He fathered 4 more children while logging trees from his property. He built a sawmill where cleared 90 acres in the Skagit flats and began farming. He acquired a moderate number of Holstein cattle and raised grain on his property. In 1905 he built a nice 2-story home for his family. Docia raised chickens to supplement their fresh food supply of meat, eggs, and vegetables. Rabbits were also plentiful food source.
To honor this ancestor, a great grandson donated property in the Birdsview area along the Skagit River to the state for a park. Working in conjunction with the Washington State Parks Department and given the option of naming this park, the families chose to name the area RASAR STATE PARK. The park is well used by residents of Skagit County.–
Member Skagit Valley Genealogical Society contact at hrasar@gmail.com
Submitted by Hazel Rasar
Any new work
official web site
you want to carry on must be put in context with research existing in the field.