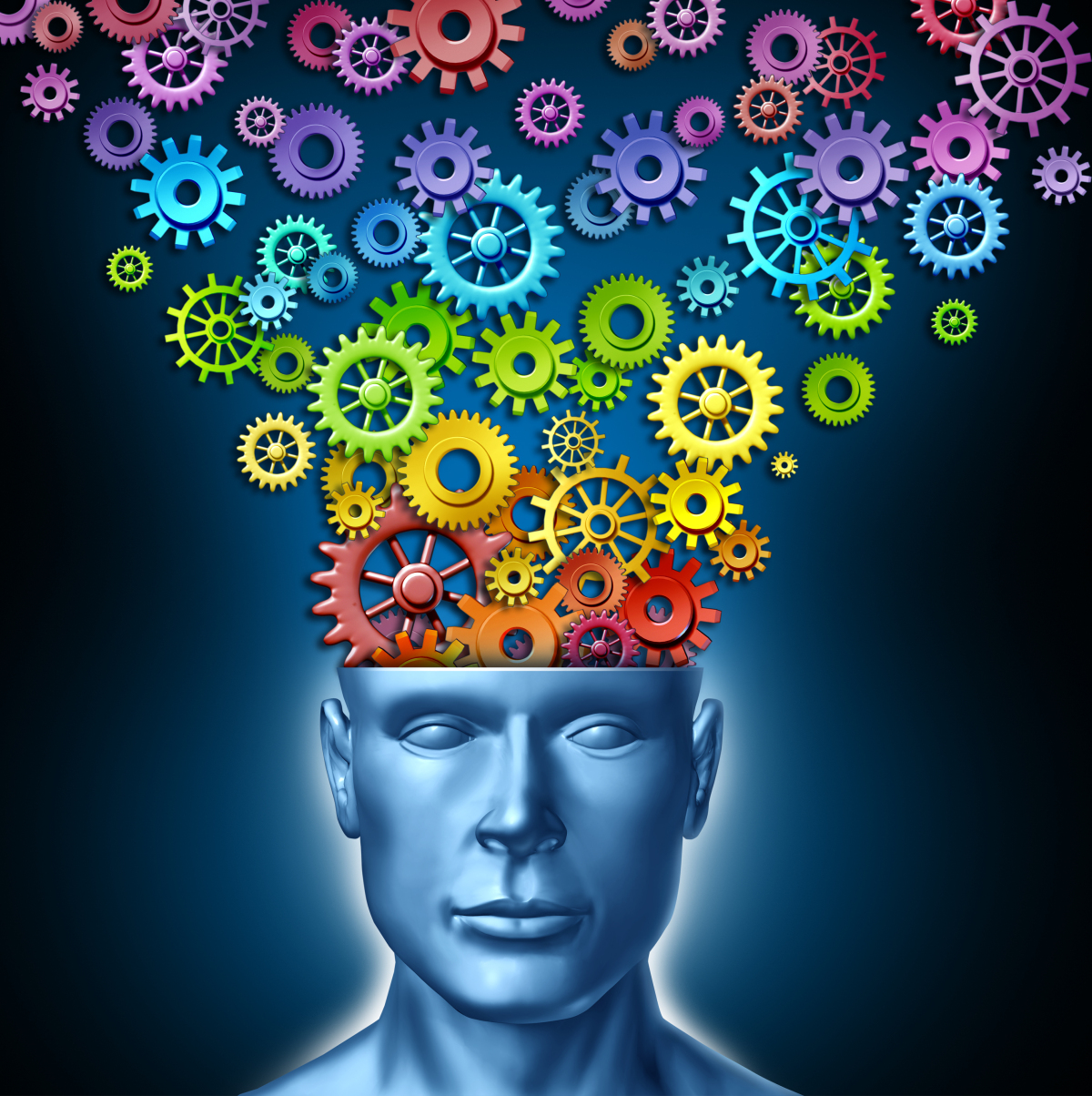 Any good genealogist knows that you have to use persistence, luck and logic to decipher the events of your ancestors lives. Practice is also a tool that will make your deductions easier. Click here to see, download and print an analytical puzzle that challenges you to determine who is husband and wife and how long they have been married. Send an email through the Contact Us icon on the right hand column for the answer to be returned to you.

You don't have to sit down thinking and the idea
spare
will spring inside the mind.