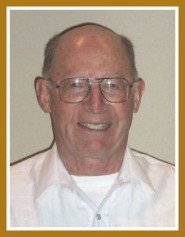 JOHN HAYES ; was born in Sedro-Woolley, raised in Acme, and graduated from Mt. Baker High School. He graduated from the University of Washington with a BS in Civil Engineering. After 35 years as an engineer with the WSDOT he retired in 1995. John has been an active, long time member of Skagit Valley Genealogical Society. He took up genealogy about 1997 and served as the V.P. for Programs for our local genealogical society for three years (2003-05).
With the support and encouragement from members of the society I have had good luck tracing all my lines back to Europe and beyond for my Hayes line.  Traveling is not my thing but we have ventured to North Dakota and Montana to search for and visit graves of my ancestors.   I look forward to working with members of SVGS and assisting the society to move forward with society goals.
cheap waterpik hold more water than cordless models: Countertop vs. cordless Waterpik Water Flosser reservoir capacity. Water reservoir capacity comparison of countertop vs. cordless models. Depending on the pressure setting in use, you can floss for 60–90 seconds with a countertop model, …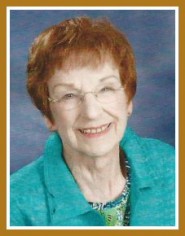 MURIEL NEELY; was born in Mount mobile casino Vernon, WA and graduated from Burlington-Edison High School. She has been blessed with four children, nine grandchildren and four great grandchildren. Her background includes working as an R.N. for many years and then moving laterally, was employed as an area supervisor in the social work field for some years.
In her own words she comments: "My interest in genealogy began when I was a young girl and became curious about ancestors as told in family stories. Over the years these stories piqued my curiosity and cemented a love of history and so I continue."
Muriel  has been elected for a 2nd term as Secretary for Skagit Valley Genealogical Society. "I have served as SVGS secretary for several years and enjoy working with people who share similar genealogical interests. I look forward to continue serving in that capacity with our newly elected President, John Hayes and our Board of Directors."